Car Wrap Vs Paint: Which Is for You?
When you want to make a statement or distinguish yourself from other drivers, changing the look of the original paint on your car is the obvious way to do it.
Of course, if the work isn't up to your standards, you'll be stuck with something you want to paint all over again.
If you've been thinking about changing your car's original paint job, a vinyl wrap offers plenty of creative options. Not only will you transform your vehicle's appearance, but you'll be protecting the paint underneath with a protective layer that can be easily removed by a vehicle wraps professional.
Preserving the appearance of the original paint is a wise option, especially if reselling is in your future and you've chosen a more personalized custom wrap for your ride.
Drivers in Vancouver and the Lower Mainland have trusted Vinyl Labs in Langley with their vinyl work for years!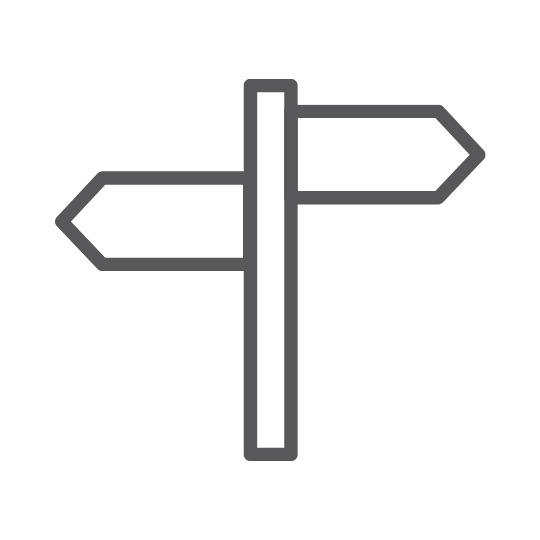 When working with Vinyl Labs, our highly knowledgeable staff acts asan extension of your team to provide you with all the available options,allowing you to focus on what matters most.
Vinyl Labs empowers you or your business to operate at the highestlevels of efficiency with state of the art products, while providing accessto world-class design, print, and installation services.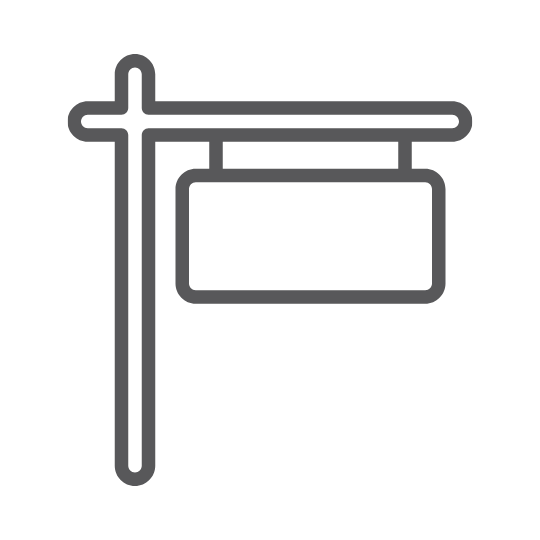 Car Wraps Vs a High-Quality Paint Job: The Pros and Cons
Car Wrap Vs Paint Cost – Which is Cheaper?
Generally speaking, professionally done vinyl wraps will cost you much less than a high-quality paint job.
A cheap paint job is rarely (if ever) money well spent. You can find "bargain" paint jobs for a few hundred dollars, but the results aren't typically anything you'd want to show off to your friends.
Vinyl wraps, on the other hand, always command attention.
Customization – Which Option Provides More Flexibility?
If you're looking for some extra "wow factor" for your ride (and which car enthusiast isn't), a vinyl vehicle wrap provides more custom possibilities than high-end paint jobs. Vinyl car wraps offer various colour options, unique designs and patterns, and a host of finishes.
Vinyl wrap lends itself to detailed designs and eye-catching graphics. Your imagination is no longer subject to the limitations of conventional car paint. Any image you can think of can be applied with a vinyl covering.
Did you require a business logo for your doors, or did you only want to change the colour of your side mirrors? Vinyl wraps make the process quick and easy.
With vinyl wraps, you can select a finish that replicates other materials more convincingly.
Different textures grab attention. Imagine your new Tesla decked out in carbon fibre, brushed metal, or chrome! Matte finishes are a unique way to accentuate sporty vehicles' contours and lines while adding surface protection for the entire vehicle.
The Durability of Vehicle Wraps Vs Paint – Which Lasts Longer?
Cosmetic or integrity flaws in the finish drive car enthusiasts mad! This is why many people will have their car wrapped in clear vinyl to maintain the paint beneath.
Whether you opt for a solid colour, mixed colours, or a custom design, a vinyl wrap will retain its immaculate appearance for years. Just like with regular auto paint, washing by hand is recommended. Just make sure you apply products designed for vinyl wraps specifically.
Time of Application – Which Takes Longer?
A good paint job will take a lot longer to perform. A full vehicle wrap may take a few days, whereas a higher quality paint job may take closer to 10 days. Multiple coats and drying times will always add to the process.
Why Change Your Vehicle's Appearance?
Whether your vehicle is used for business or weekend driving, there's something to be said for pride of ownership. A sharp-looking car speaks volumes about the person behind the wheel.
You're an individual, so why not make your ride your own? Whether you're advertising your company or going for a high-end look, the right colour and finish will always turn heads.
If you're interested in finding out more about how a professional vinyl wrap can enhance the appearance of your vehicle, get in touch with the experts at Vinyl Labs in Langley today.

National Headquarters:
19951 80A Ave
Langley, BC
Canada
Phone:
(604) 999-2706
Email:
[email protected]