In a world where personal expression knows no bounds, car enthusiasts and everyday drivers alike are exploring innovative ways of wrapping vehicles to make a statement on the road. One such trend that has taken the automotive world by storm is car wrapping. Gone are the days when a car's appearance was limited to factory paint colours – now, you can transform your vehicle into a rolling work of art with a vinyl car wrap. In this blog, we will dive into the captivating realm of car wrapping, exploring its benefits, creative possibilities, and the steps involved in this fascinating process.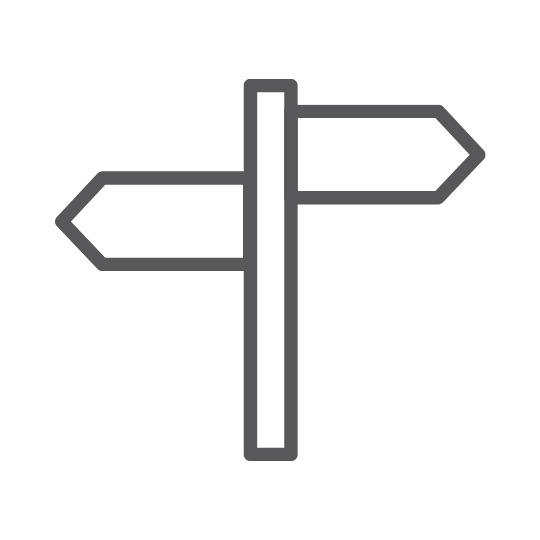 When working with Vinyl Labs, our highly knowledgeable staff acts asan extension of your team to provide you with all the available options,allowing you to focus on what matters most.
Vinyl Labs empowers you or your business to operate at the highestlevels of efficiency with state of the art products, while providing accessto world-class design, print, and installation services.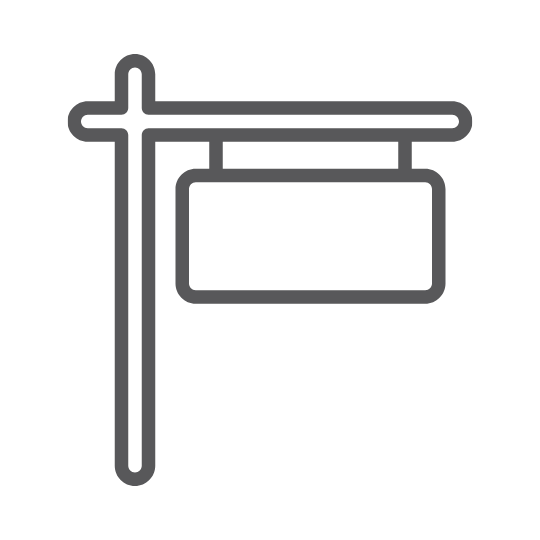 The Basics of Car Wrapping
Car wrapping, or car wraps, involves applying a specialized vinyl film onto a vehicle's exterior surfaces. This film is designed to mimic the appearance of paint, allowing for an array of colours, textures, patterns, and finishes that were once unimaginable. Unlike traditional paint jobs, car wrapping is a non-permanent alteration, which means you can change your vehicle's look as often as you desire without the commitment of repainting.
Benefits of Car Wrapping
Endless Design Possibilities
Car wrapping offers an almost limitless range of design options, from sleek matte finishes to eye-catching metallics, bold colours, intricate patterns, and even custom graphics. Your car can truly become a canvas for your imagination.
Protection
Beyond aesthetics, vinyl wraps provide an additional layer of protection to your car's original paint. The wrap acts as a shield against small scratches, rock chips, and the elements, helping to preserve your car's value over time.
Resale Value
If you're an avid car enthusiast, you might often find yourself switching vehicles. Unlike repainting a car wash yourself, a professionally installed car wrap can enhance your car's resale value by preserving its original paint and offering a unique selling point.
Cost-Effective
A high-quality paint job can be expensive and time-consuming. Car wrapping offers a more budget-friendly alternative, allowing you to achieve a more custom car look without breaking the bank.
The Art of Personalization
Car wrapping is more than just a trend; it's an art form that allows you to express your individuality and creativity. Here are some ideas to consider for your own personal car wrap design:
Colour Transformation

Change your car's colour dramatically or subtly with a vinyl wrap. Opt for a bold shade that turns heads, or go for an elegant and understated matte finish.
Texture and Patterns
Experiment with textures and materials like carbon fibre, brushed metal, or leather for a unique tactile experience. You can also explore intricate patterns, such as camouflage, geometric shapes, or floral motifs.
Graphics and Logos
Showcase your personality with custom graphics, logos, or even a full vehicle wrap that tells a story. Whether you're a fan of superheroes, nature, or abstract art, the possibilities are only limited by your imagination.
Design and Consultation
Work with a professional car wrapping company to discuss your ideas and vision. Graphic designers can create mock-ups to help you visualize the wraps and final look.
Surface Preparation
The vehicle's exterior is thoroughly cleaned and prepped to ensure proper adhesion of paint protection to the vinyl film.
Vinyl Application
Skilled technicians apply the vinyl film carefully, ensuring precise alignment and smooth placement. This step requires expertise to prevent wrinkles, bubbles, and creases.
Trimming and Detailing
Excess vinyl is trimmed away, and meticulous attention is given to edges, corners, and intricate details.
Finalization
Once the vinyl is applied, the car wrap undergoes a quality check to ensure a flawless finish. The result is a transformed vehicle that looks stunning from every angle.
Vinyl Labs is Vancouver's custom car wraps destination
Car wrapping is more than just a trend; it's a testament to the boundless creativity of car enthusiasts and drivers who seek to make a statement on the road. Whether you're looking to transform your daily commute into a personalized adventure or you're a dedicated car enthusiast aiming to stand out at car shows, a vinyl car wrap offers a world of possibilities. With its versatile designs, protection benefits, and cost-effective nature, vinyl car wraps and wrapping have truly revolutionized the way we think about automotive aesthetics. So, why settle for ordinary when you can drive an extraordinary work of art? Unleash your style and hit the road with a car wrap that turns heads and sparks conversations wherever you go. Contact us to get a quote. We can't wait to get started on your custom car wrap!

National Headquarters:
19951 80A Ave
Langley, BC
Canada
Phone:
(604) 999-2706
Email:
[email protected]