Commercial Window Film Vancouver
Window film offers a variety of benefits for commercial buildings. Take a stroll down any downtown street, walk through any mall, or observe any large office space in downtown Vancouver. Chances are the window glass you see will feature some sort of window film application.
Some decorative films will be obvious; however, many will be less noticeable.
For example, security window films and solar films applied for UV protection often appear as standard tinted glass. But for those who work on the other side of the pane, the superior protection these films provide is invaluable, especially when you're behind them for an entire workday.
Vinyl Labs in Langley, British Columbia, designs and installs a variety of highly customizable window film options. Our vinyl work enhances the visual appeal of commercial properties while increasing the comfort of the people inside.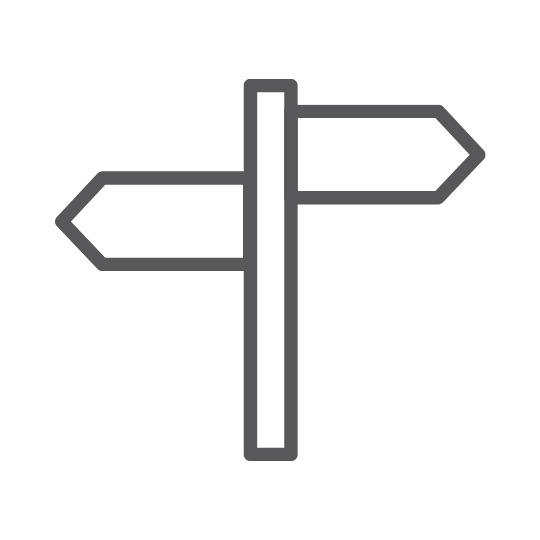 When working with Vinyl Labs, our highly knowledgeable staff acts asan extension of your team to provide you with all the available options,allowing you to focus on what matters most.
Vinyl Labs empowers you or your business to operate at the highestlevels of efficiency with state of the art products, while providing accessto world-class design, print, and installation services.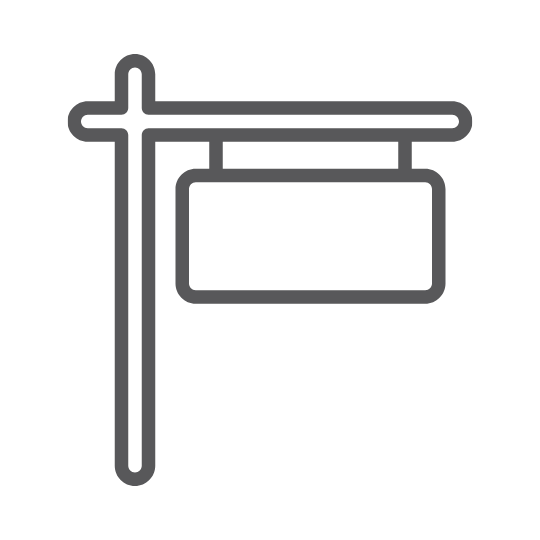 Window Films for Protection from UV Rays
Vinyl films aren't just for decorative enhancements; they also save energy by reducing hot spots in the summer and retaining heat in winter throughout your building.
A window view from your office is always nice unless you're subjected to hours of glare from the sun. Excess heat means the air conditioning has to work even harder. The right window film offers superior protection designed for energy savings.
Whether at home, the office, or a commercial retail space, the sun's UV rays will gradually damage exposed furnishings, flooring, window coverings, and, yes, even your skin! Our products provide effective solutions for sun control.
Vinyl Labs supplies commercial and residential customers around Vancouver with protective 3M™ Window Films. This famous brand pioneered window film technology and continues to be a leader in the field today.
3M™ Window Films last longer and wear better thanks to the unique UV inhibitors inside their coating. Vinyl Labs is qualified to install these products to the highest standards. We are part of the authorized 3M™ dealer network in Canada and the Vancouver area.
The company offers several options, including its Film Prestige Series and Night Vision Series. Each film filters out the sun's damaging rays while letting in varying degrees of natural light (depending on your preferences). With its low interior reflectivity, you don't just get greater protection; you actually get a better view.
As fancy as glass surfaces can be, there are times when too much glass can make it seem like you are stuck inside an aquarium.
Maybe you don't want the goings-on inside your conference room displayed for the rest of the office. Spas, medical facilities, law offices, and clothing retailers are just some of the businesses where people may expect a little more privacy.
Vinyl Labs install frosted privacy window films that are suitable for all types of glass surfaces. Films can be modified to your specifications, including any special designs and your preferred level of opaqueness.
What type of texture do you want? Did you want to add your company's branding? Vinyl Labs is happy to discuss your many options.
3M™ Crystal Glass Finishes can be used for lobbies, retail settings, dining partitions, business offices, and just about anywhere else.
Enjoy an open, elegant feel with the level of privacy your customers and staff demand.
People don't usually consider window film a safety and security measure, but they should. Windows are an integral part of your building envelope. Window films provide a surprising amount of protection against natural disasters, storms, break-ins and vandalism.
Professionally installed security film from Vinyl Labs in Langley will prevent flying glass from making those bad situations worse. Our products hold broken glass together to prevent injuries. Our films are so strong they can add an additional 2 minutes of deterrence to would-be thieves trying to smash their way into your property.
Recent innovations make security film a wise investment for any property.
Vinyl Labs in Langley provides increased comfort and peace of mind for commercial customers in Vancouver, Surrey, Richmond, the Tri-Cities, and the Fraser Valley.
Protect your commercial enterprise by making an informed decision about the proper window film for your needs.

National Headquarters:
19951 80A Ave
Langley, BC
Canada
Phone:
(604) 999-2706
Email:
[email protected]