Custom Business Signs in Vancouver to Boost Your Brand
How does working with a company that designs custom business signs in Vancouver benefit your business?
When people in public settings aren't looking at their phones, chances are they are looking at signage. People are hardwired to find meaning in their surroundings. If your signs are well positioned and stand out, chances are people are going to notice them.
Of course, advertising isn't the only reason why businesses in the Lower Mainland are looking to partner with a reputable Vancouver sign company.
A Vancouver sign company like Vinyl Labs offers more than just suitable signage for communication. Our team can outfit your company inside and out to help establish your brand and boost your confidence.
Clients love the creative possibilities our services provide. When it comes to representing your brand visually, our team has you covered! Upstarts in Vancouver, BC, seeking custom sign solutions needn't look any further than Vinyl Labs.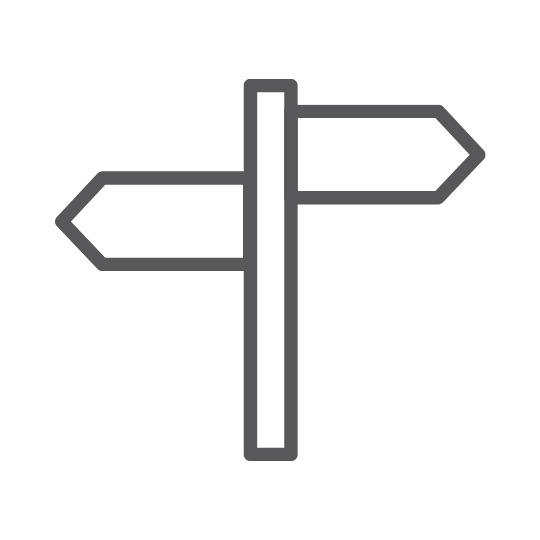 When working with Vinyl Labs, our highly knowledgeable staff acts asan extension of your team to provide you with all the available options,allowing you to focus on what matters most.
Vinyl Labs empowers you or your business to operate at the highestlevels of efficiency with state of the art products, while providing accessto world-class design, print, and installation services.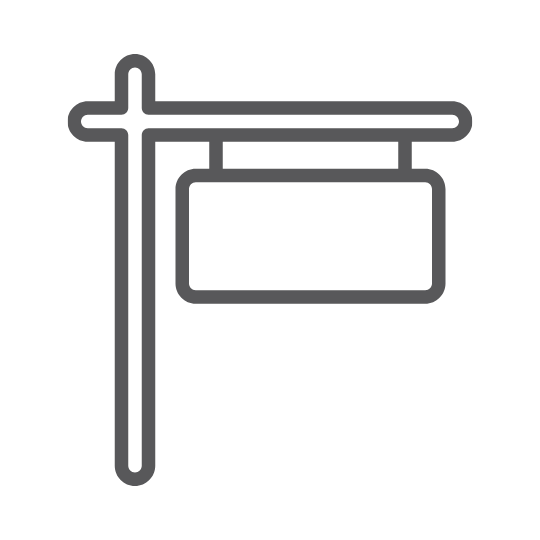 We Help Small Businesses Get Started. Big companies love us, too!
If you're a business owner, there's something incredibly satisfying when you see your company's name pop in bright, bold print above a door, along a wall, or wrapped around a vehicle. It's a powerful visual experience!
Our services add confidence for business owners, big brands, and shoppers alike.
Professional Signage Lends Credibility
You don't even have to have retail space to justify Vinyl Labs's services. We design custom sign products for all types of businesses and various purposes.
If trade shows are your main source of generating income, then a well-designed banner is a must.
Signage, logos, and graphics are an essential part of any company's marketing efforts. But at Vinyl Labs in Langley, BC, we understand that they can create a lasting impression in different ways. There is an emotional component to what we do.
For entrepreneurs, a sign with your logo or branding is a testament to your hard work and perseverance.
And that's why we take such care to ensure you have perfect signs and the highest quality products for your advertising needs. We create custom solutions that clearly reflect your company's personality and business goals.
National Brands? No Problem! Our Products Meet Your High Standards
Of course, if you require signs for a franchise or a well-established company, our team is more than happy to be of service! We offer a full range of signage products created using the latest technology in the industry. Our sign products include vehicle wraps, channel letters, and more completed to your exact specifications.
Vinyl Labs specializes in Vancouver signs, graphics, and commercial projects that command the right attention.
Interior Signs Direct Visitors
When it comes to influencing people, your job is to guide customers through the shopping experience.
In-store signage is your opportunity to make recommendations, point visitors to sales, and reinforce your branding.
Liability is always a major concern for any business operator. Ensuring proper signage around your location can help prevent accidents (Watch Your Step), protect property (Emergency Shut Off), ensure safety (First Aid Kit), and help direct visitors (Washrooms This Way).
You need directory signs. Vinyl Labs will come up with signage people can't overlook.
Outdoor Signs for Advertising
From parking lots to the illuminated channel letters above your location's front door, our range of services provide a lot of value for customers in the business sector.
Outdoor signs are a great investment for customer confidence. Plus, our products are designed to withstand the harshest weather conditions.
Ask us about installing bold 3D lettering outside your building (it works great indoors, too). Channel lettering with light boxes is popular for all types of businesses wanting to stand out in a congested retail setting.
Large format signs along busy roads are a great way to communicate what your company is planning. For example, many customers come to us looking for site signage to announce an upcoming store location.
Banners with excellent graphics aren't just for indoor trade shows! Our banners can be draped along fencing or across temporary storefronts (seasonal retailers, etc.) to good effect.
The possibilities for signage are limited only by your imagination.
Vinyl Labs is happy to discuss the most effective options for your needs. We can help you rethink where and how you wish to advertise your brand.
From the initial concept to completion, our sign services extend far beyond your typical sign printer.
Are you ready to make your outdoor signs more enticing for visitors? It's time to add a little bit of personality to your location. Custom signs from Vinyl Labs always do the trick.
Professional Flair for Modern Buildings
Vinyl Labs applies our creativity and precision installation skills to window decals, walls, floors, or wherever else people are looking! Our handiwork will add energy and colour to any office.
As an authorized dealer for 3M vinyl products and signs, you can be assured that every piece that leaves our location is of the highest quality. Eye-catching designs are our specialty.
We supply wall coverings in wood grains or just about any other image that's fit for printing. Glossy or matte finish? Or perhaps something from our metallic palette. You decide.
When you choose to work with Vinyl Labs, we can supply you with all the products you need for rebranding your open concept space. Our creative design staff can help you envision a modern, new corporate headquarters.
Just imagine how slick your new office will look with your company's mission featured prominently on the wall.
Want a little privacy? Add some aesthetically pleasing, intricately cut vinyl or simulated frosted glass to enhance the look and feel of your space.
We install only the best vinyl products for our Greater Vancouver customers.
Choose Vinyl Labs for Innovative Signs and Visual Marketing in Vancouver, BC
Retail signs and window decals cement your status as a viable business, not only in your own mind but also in the eyes of your customers. Eye-catching banners at trade shows and graphics featuring your brand throughout the city make all the difference in establishing your credibility.
Part of the Westlund Group, Vinyl Labs in Langley is a premier provider of business signs and interior decoration for companies in and around Vancouver, BC. We produce custom signs (and a whole lot more) that accentuate the visual appeal and recognition of companies of all sizes.
If you have questions about graphics or you're looking for ideas for your next sign project, our team can advise you on the best deal and help you create something memorable. Contact us today to get your project started.

National Headquarters:
19951 80A Ave
Langley, BC
Canada
Phone:
(604) 999-2706
Email:
[email protected]