Is Vinyl Wallpaper Waterproof?
Wallpaper adds an element of fun to any room – whether it's used to create a feature wall or simply to add a decorative motif to all the walls of a room. Traditionally, wallpaper was limiting in terms of the rooms it could be used in. Stains, water damage, and the prohibitive cost of constantly repapering the walls meant that rooms like bathrooms and kitchens were not usually considered as ideal candidates for wallpaper.
Vinyl Wallpaper Comes to the Rescue
Progress in materials science has meant that vinyl wallpaper today has developed to become a sturdy, durable option for those considering wallpaper in any room of the house, including areas with high traffic, activity, and dampness. 
Vinyl is also known as polyvinyl chloride or PVC. This plastic polymer is engineered to be tough and withstand heavy use. There are three main types of vinyl wallpaper:
Vinyl-coated wallpaper:

This has a paper base with a PVC coating to prevent water damage.

Fabric-based vinyl wallpaper:

This has a durable fabric base and the vinyl coating.

Solid vinyl wallpaper: Made from vinyl laminated onto a substrate, this is the most durable form of vinyl wallpaper, perfect for humid conditions.

Is Vinyl Wallpaper Waterproof?
The short answer is yes. In fact, vinyl wraps are used on boats and aeroplanes to add decorative motifs and logos, as well as on vehicles that may be out in any kind of weather. Made from similar materials, it stands to reason that vinyl wallpaper can withstand kids splashing about in the bathtub.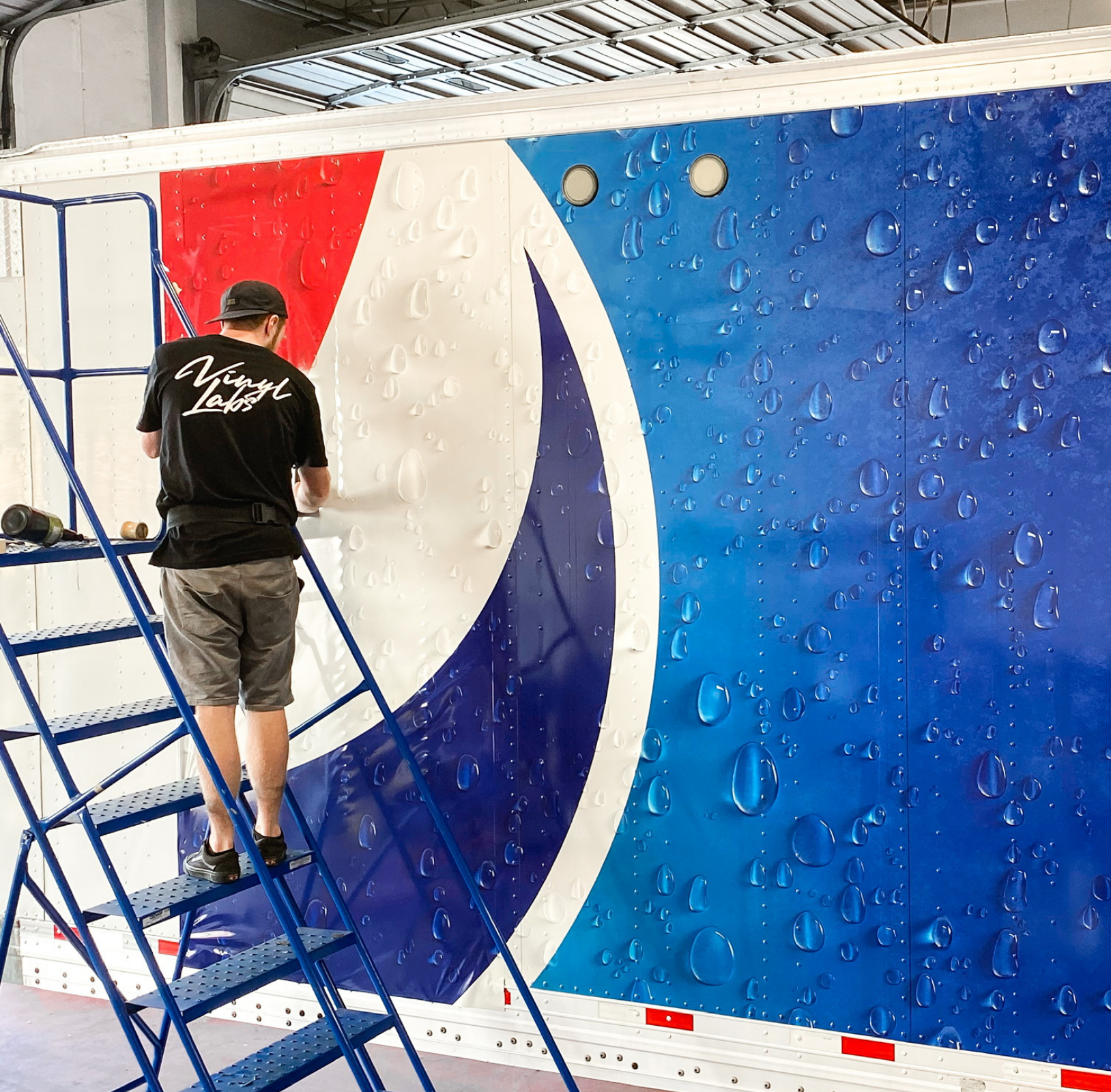 Benefits of Vinyl Wallpaper in Kitchens and Bathrooms
Vinyl wallpaper offers plenty of benefits in general, but it really shines when it comes into play as a wall covering in kitchens and bathrooms.
1. No Peeling
Its waterproof qualities mean that it won't start peeling the minute it gets damp. In fact, it can survive humid conditions and still look gorgeous.
2. Mould-resistant
Vinyl wallpaper does not absorb water. In fact, there are no holes for water to penetrate its covering. This means that any water that lands on its surface roll off, preventing the growth of mould behind it.
3. An Affordable Alternative to Tile:
Creating an eye-catching backsplash for your kitchen is made easy with vinyl wallpaper. It's more affordable than re-tiling the area. Additionally, since it's easy to put up and remove, it makes a great option for renters who want to jazz up their space without damaging the property.
4. Easy to Clean
Speaking of backsplashes, vinyl is easy to clean. It doesn't let oil or grease adhere to it, which means that a quick wipe is all you need to make it look new again as you practice for your MasterChef audition.
Its easy-to-clean nature makes it a great option for households with pets and kids and well. Many vinyl wallpapers will allow you to simply wipe off crayons and markers with a damp rag and some water.
5. Give Tired Cabinets a New Life
There's no need to go down the expensive route of refitting old cabinets just because they've started looking a bit grim. High-quality vinyl resurfacing films allow to give them a brand-new look without breaking the bank or significant downtime.
6. Colours, Textures, and Customization
You have multiple colours and prints to choose from to redecorate your bathrooms and kitchen including vinyl wallpaper that imitates natural materials like wood, marble, cork, or fabric. Hundreds of patterns add an element of fun. Want something even more personalized? You can have vinyl wallpapers customized and printed to designs of your choosing for a truly individual look. 
Vinyl Labs has over 500 different options for you to explore when it comes to vinyl wallpaper or can create a custom vinyl print to suit your needs. 
Get in touch with us and let us know what you are looking for today.