Protect your investment. Our paint protection film provides an invisible layer that shields your vehicle against rock ships, scratches, stains, and more! Your ride deserves maximum durability, superior clarity, and cutting edge technology. With a self healing membrane backed by a 10-year warranty, our PPF packages give you peace of mind knowing you're covered on the road.
OUR PAINT PROTECTION FILm
SUPERIOR CLARITY
Crystal clear finish
Zero orange peel
10-YEAR WARRANTY
Comprehensive warranty
Material & installation
MAXIMUM DURABILITY
Improved impact resistance
Enhanced self-healing properties
EDGE SEAL TECHNOLOGY
Superior edge seal
Film stays locked down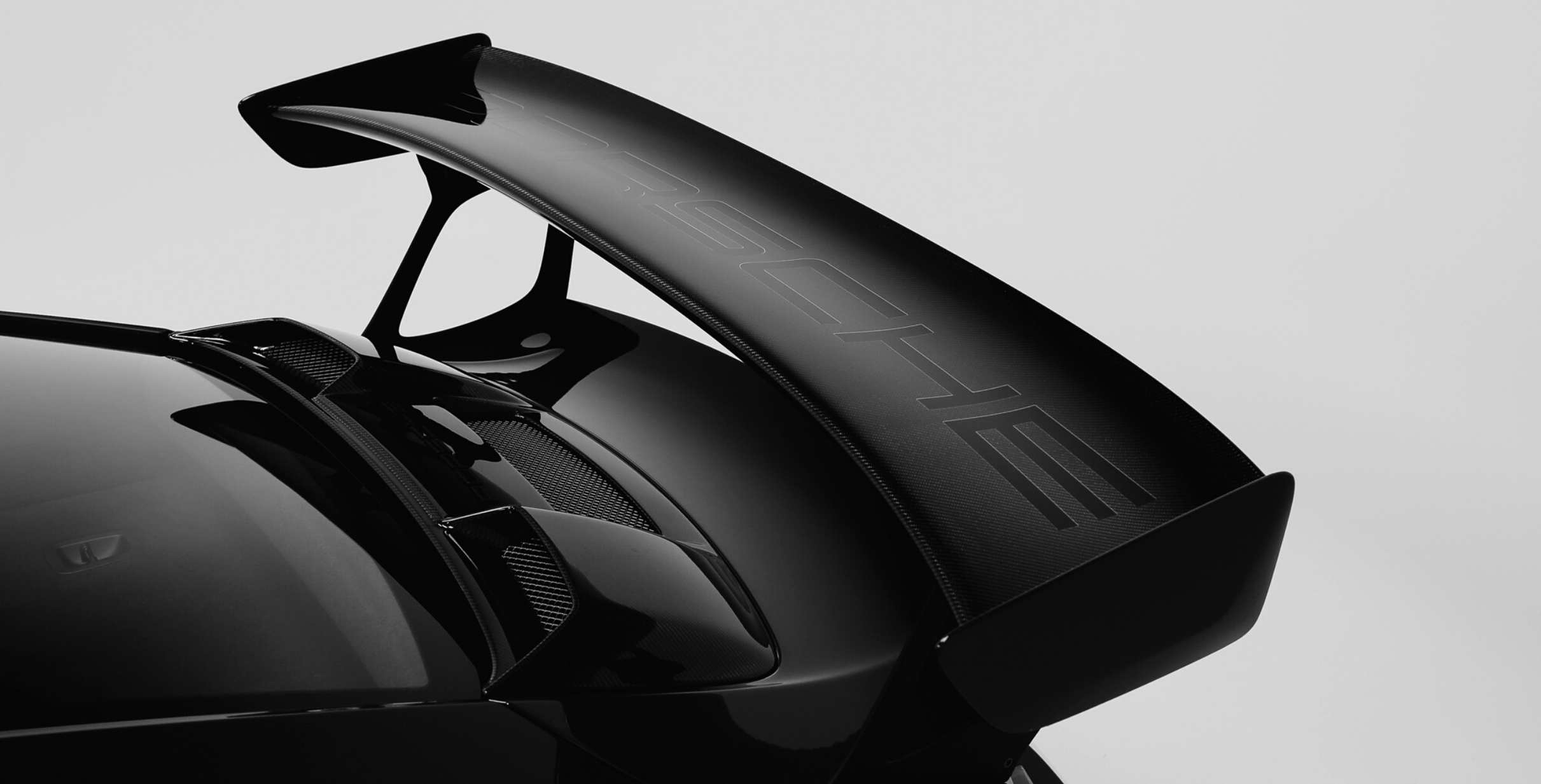 Full vehicle PPF is the best way to protect your ride without changing its appearance. Available in a gloss or matte finish, choose paint protection film for a long-lasting application that will keep your vehicle looking brand new, all the time. Full PPF wraps are quoted on a per vehicle basis.
– Front Bumper
– Full Hood
– Full Front Fenders
– Headlights
– Mirror Caps
– Rocker Panels
– Partial Roof
– A-Pillars 
– Front Bumper
– Full Hood
– Full Front Fenders
– Headlights
– Mirror Caps
– Front Bumper
– Partial Hood
– Partial Front Fenders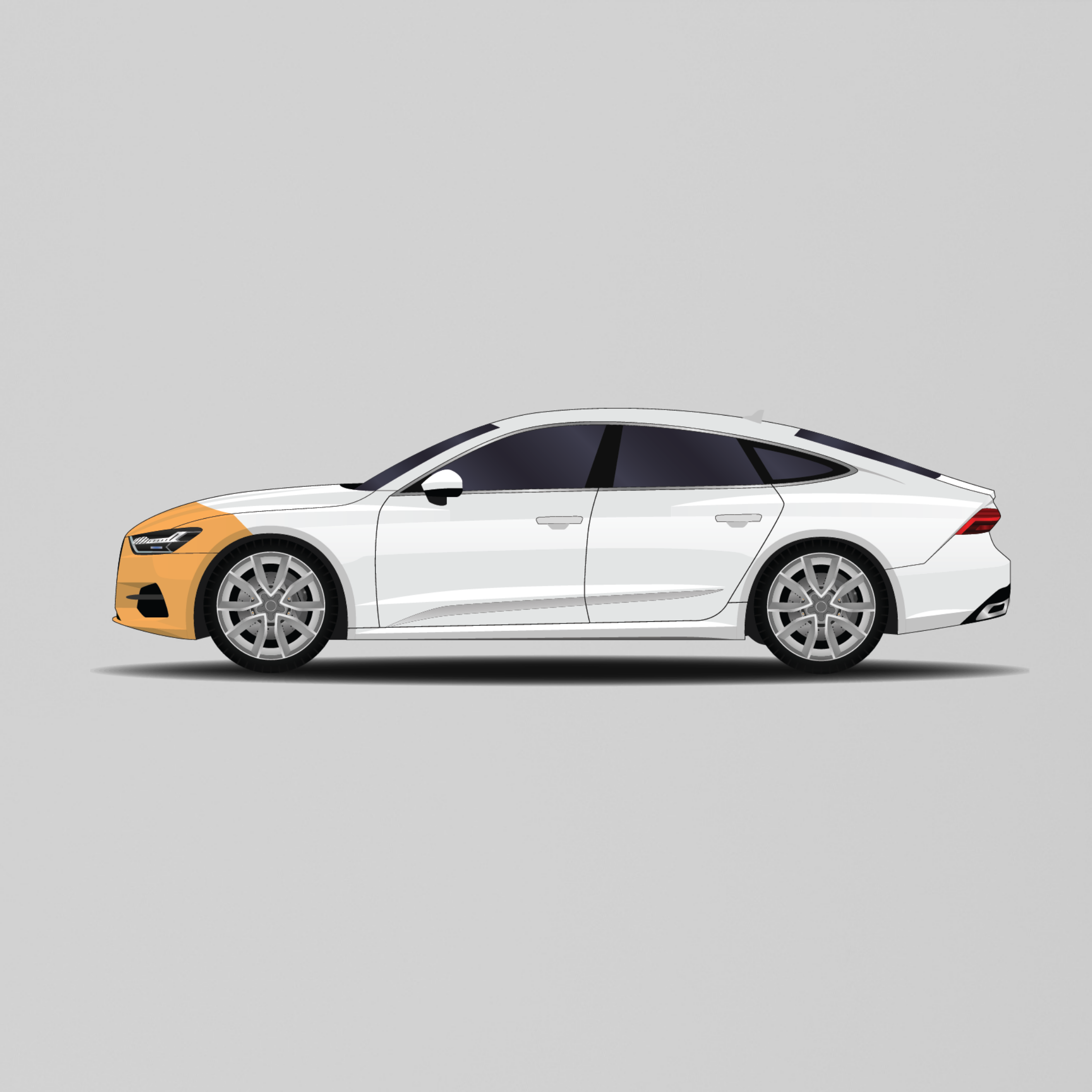 GMC SIERRA 1500
FULL PPF WRAP
National Headquarters:
19951 80A Ave
Langley, BC
Canada
Phone:
(604) 999-2706
Email:
[email protected]