Reasons to consider vinyl for your interior wall designs
Take your interior design to the next level with Vinyl Labs. Vinyl Labs' architectural film can elevate the look and feel of an interior wall. The options are limitless! Whether you want the same colour on all four walls or have an idea for a unique feature wall, architectural film allows for elaborate decoration without complicating it.
Get the look and feel of wallpaper, plaster, or wood with limited fuss and mess. Whether you are redesigning your living room or needing to decorate a whole house or new office space, you can get the look and feel you want without breaking the bank.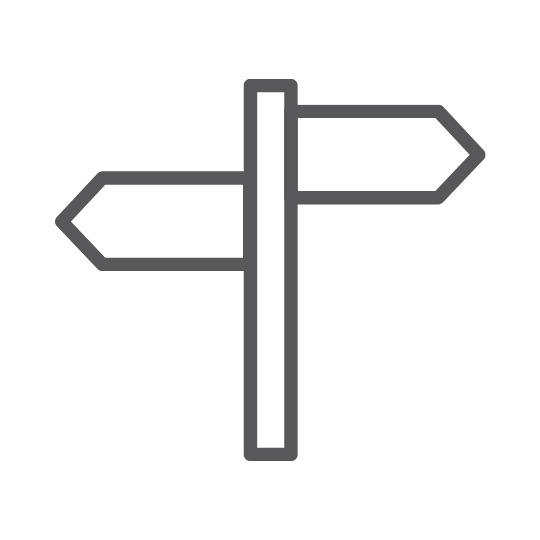 When working with Vinyl Labs, our highly knowledgeable staff acts asan extension of your team to provide you with all the available options,allowing you to focus on what matters most.
Vinyl Labs empowers you or your business to operate at the highestlevels of efficiency with state of the art products, while providing accessto world-class design, print, and installation services.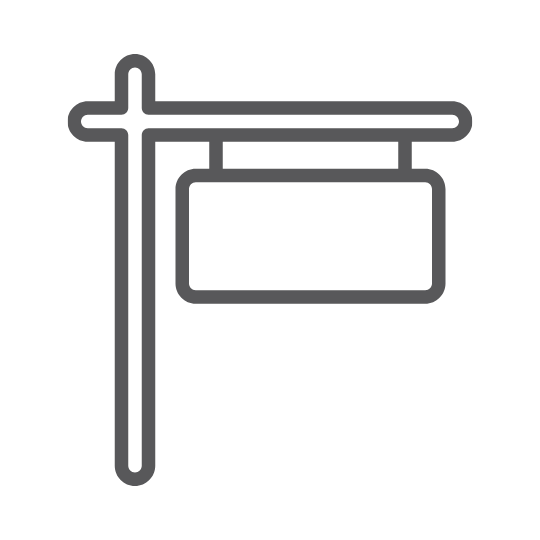 The beauty of architectural film
Architectural film is a durable, flexible film replicating the look and feel of natural elements such as wood or marble. Whether you want walls to evoke a rustic feel, or a slick, original art piece, our experienced team will work with you to turn your ideas into reality. No matter the style, architectural film can create the interior design your walls need.
Types of interior wall design
From a funky geometric pattern to a simple design that compliments the space's natural light, there are many different ways to customize and enhance interior walls that do not involve paint.
Wooden wall
Transform the look of wood on your walls with the natural warmth and inviting texture of real wood finishes.
Accent wall
Give your space a pop of colour. Accent walls are a popular choice of interior design, especially for smaller rooms. Strong wallpaper or bold colours or textures on all four walls can make a small room feel smaller, but a single wall can make a statement while still being fresh and impactful.
Custom Print Wall Wraps
Vinyl wraps are not just for your car. A vinyl print can bring an interior to life without the time and mess that comes with paintings, and enjoy a custom illustration or graphic that is easy to install and easy to remove. Vinyl prints come in gloss or matte finishes and can easily transform a space into a modern office with branded colours.
Window Frost
Did you know we do windows too? Frosted window film adds elegance and inspiration to any space and is easy to customize. Frosted window film can be cut into shapes or any pattern or logo.
Vinyl Labs has your walls covered, literally
Our talented team can turn your vision into a unique art piece that perfectly fits your space. Whether you're looking for ideas to spruce up your home, office, commercial, or retail area, we've got you covered. We can handle everything from a personalized door logo to a fully frosted meeting room, or even walls that make a statement with vibrant colours, depth, and texture.
Vinyl is a versatile material that goes beyond just car and floor applications. It can also serve as a fantastic alternative to traditional paint. If you're hesitant to commit to a bold bedroom colour, the vinyl installation allows for a less permanent solution, allowing you to keep up with the latest style trends. From flat, monochrome colour designs to wood-inspired textures, our wall designs can break away from traditional shapes and patterns.
Service-Oriented and Results-Driven
Vinyl Labs is widely recognized for its outstanding craftsmanship, high-quality materials, and excellent service. Our approach revolves around understanding and addressing the unique requirements of our clients, whether they are individuals or businesses. We recognize that each project is distinct, just like our clients. Our primary objective is to identify and overcome common obstacles that may impede the interior design process.
Contact us to get started
We want to hear from you if you're interested in working with us! Let us know how we can transform your walls, and request a quote from us today!

National Headquarters:
19951 80A Ave
Langley, BC
Canada
Phone:
(604) 999-2706
Email:
[email protected]