Security Film
Not your average wrap shop.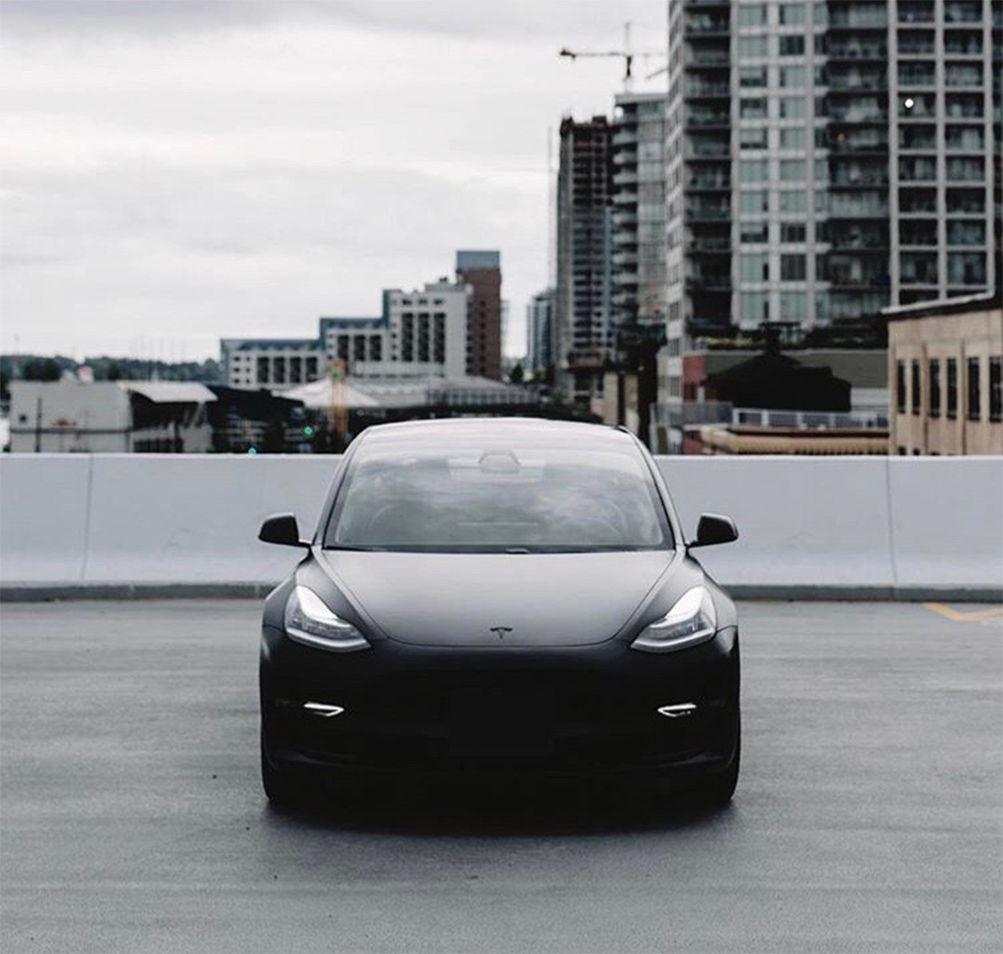 3M PREFERRED GRAPHICS INSTALLER.
OUR WORK SPEAKS FOR ITSELF.
Commercial solar and security film
Vinyl Labs is a leader, not a follower. We are disrupting our industry by offering the quality of service and installation we expect for our own vehicles. Our professional team is on the leading edge of all things vinyl to ensure the job gets done right the first time. Trust the VL name to provide creative and reliable service you won't find elsewhere.
Residential solar and security film
Stand out from the crowd. Anything but ordinary, our colour change vinyl is available in more than 100 colours to create a distinctive look for your vehicle. Get creative with unique finishes such as chrome, metallic, carbon fibre and brushed aluminum, or choose your favourite colour in gloss, satin, or matte!
Your vehicle is the ultimate canvas. Fully customized print wraps give you the option to cover your car in photos, patterns, or other graphic designs. The options are limitless!
Add sparks of colour in certain areas to achieve a unique look – chrome delete, racing stripes, partial wraps and more. Mix and match products to layer different colours and finishes. Work with our in-house design team to develop a concept just for you!