Print services for any application. Present your brand in a meaningful way with a variety of large format signage. New developments, storefronts, safety and rezoning signage, wayfinding and marketing graphics, we do it all! Our team handles everything from concepts and design, to production and installation. Invest in your business and create a lasting impact on your clients.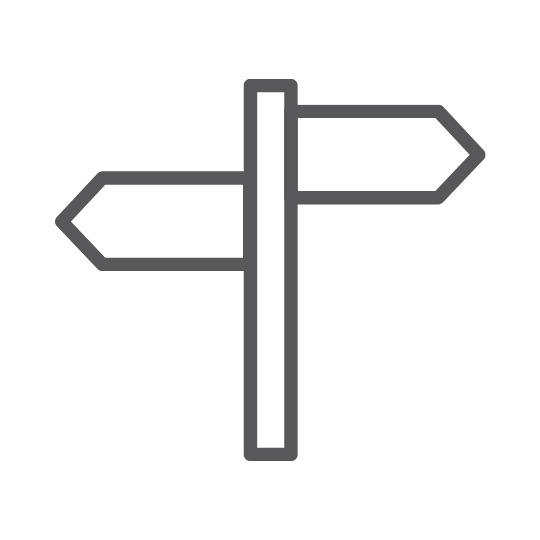 When working with Vinyl Labs, our highly knowledgeable staff acts as an extension of your team to provide you with all the available options, allowing you to focus on what matters most.
Vinyl Labs empowers you or your business to operate at the highest levels of efficiency with state of the art products, while providing access to world-class design, print, and installation services.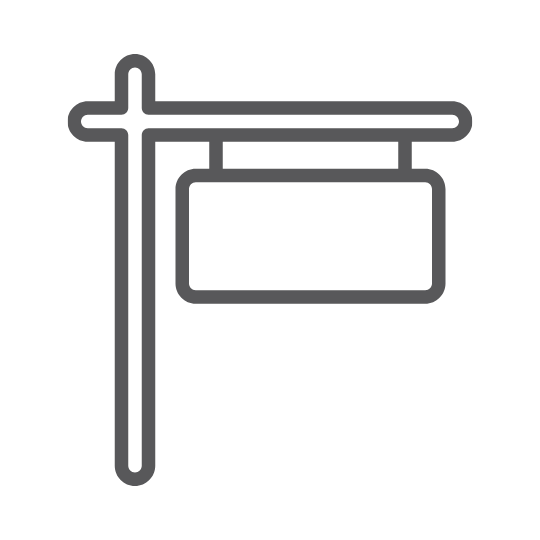 Our clients rave about our workmanship, and even more so about our quality – but what they love and what we are known for is our customer service. Our experienced management team engineers client-based processes that suit their personal or business needs.
Hoarding signage is the first and best chance to create a great impression for your customers. With a variety of substrates to choose from, our signs carry on the look and feel of your brand in a visually captivating way, while hiding the unsightly mess of construction. Our team handles everything from concepts and design, to production and installation.
Site signage to advertise your new build or display permits, we offer a wide variety of signage to fit your needs and budget. We handle every step along the way, from design to installation. Our team will work with you to ensure your business has the proper signage for the job.
Banners are a cost-effective way to showcase your brand in a storefront, along fencing, at trade shows – you name it! It offers a lightweight and flexible form of signage that is easily set up and can be reused time and time again.
Channel lettering, light boxes, and more with unique shapes and sizes, use 3-dimensional signage to stand out. Get creative with materials and colours – our professional team will walk you through what is possible. We handle everything from design, to production, to installation.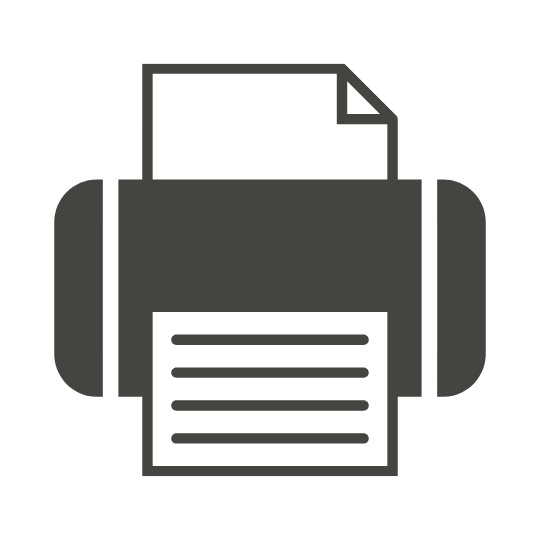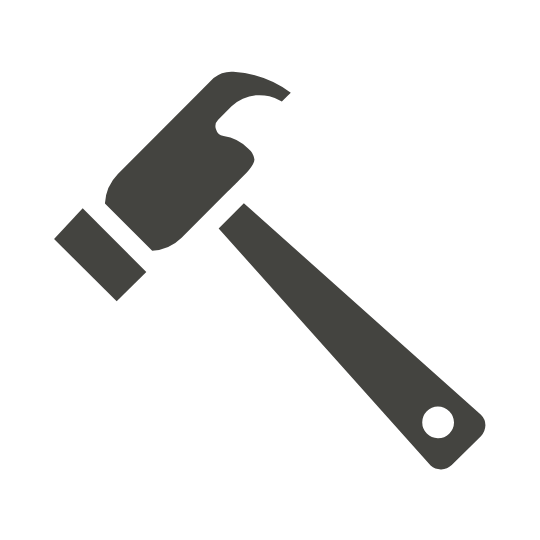 National Headquarters:
103 – 19033 54 Ave
Surrey, BC
Canada
Phone:
(604) 999-2706
Email:
[email protected]