Making your brand known to the world is now more important than ever before. Truck wraps are a form of advertisement that keeps on giving. Add your aesthetic to your fleet of vehicles to turn them into your very own portable billboards, no matter where the road takes them. Truck wrapping graphics remind your customers of the amazing services you provide while top-of-the-line vinyl wraps serve to protect your vehicles from mundane factory colours and dings and scratches on the road. Read on to learn how your business can creatively tap into one of the cheapest forms of advertising there is.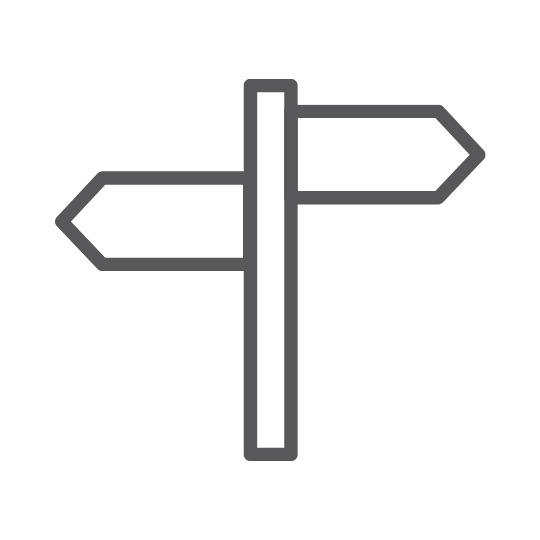 When working with Vinyl Labs, our highly knowledgeable staff acts asan extension of your team to provide you with all the available options,allowing you to focus on what matters most.
Vinyl Labs empowers you or your business to operate at the highestlevels of efficiency with state of the art products, while providing accessto world-class design, print, and installation services.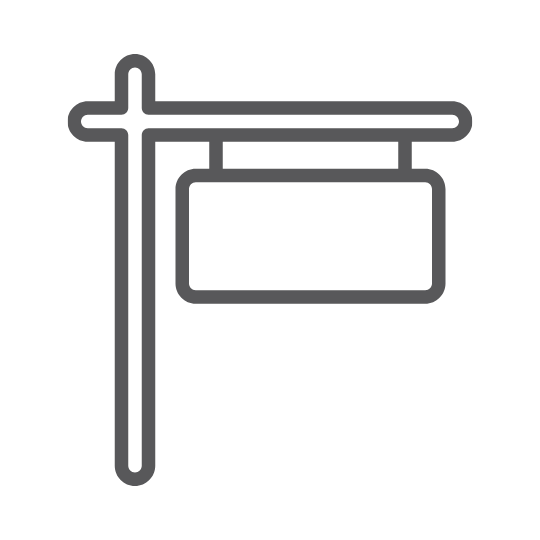 The Basics of Truck Wrapping
Truck wrapping involves applying a specialized vinyl film on to your truck's exterior surfaces with graphics that tell your story. The film makes it look like the graphics are a part of your vehicle's original paint job. You can use them to give customers important information like your contact number and website or to let them know about your newest offerings. Unlike traditional paint jobs though, truck wrapping is not a permanent alteration, so you can change what you want to say as often as you want without having to commit to a long repainting job.
Benefits of Truck Wrapping

Coverage To Suit Your Budgetary Needs
You don't have to commit to wrapping an entire truck if you simply want to put your phone number on it. Decal kits let you put your logo and information where you need them. Want to add a bit more than that? Partial wraps allow you to customize your coverage according to your budget while full wraps let you use every possible surface to call out to your clientele.
Custom Designs
The design possibilities are limited only by your imagination and the shape and size of your vehicle. Your truck wraps turn into moving advertisements with an endless range of design possibilities – from bold graphics to custom typography, the sky's the limit.
Protection
Beyond aesthetics, vinyl wraps provide an additional layer of protection to your truck's original paint. The wrap acts as a shield against small scratches, rock chips, and the elements, helping to preserve your car's value over time.
Increase Brand Exposure
Get eyeballs on your brand wherever your vehicle goes. You can even wrap the roof of your vehicle to capture potential clientele when they are looking at it from a high-rise. Truck wraps are a cheap way to advertise your brand in areas with high footfall and higher advertising costs like busy downtown areas or shopping districts.
Cost-Effective
A high-quality paint job can be expensive and time-consuming. Truck wrapping offers a more budget-friendly alternative, allowing you to achieve an easily replicable (and changeable) look without breaking the bank or keeping your vehicles off the road for long.
Design and Consultation
The truck wrapping experts at Vinyl Labs discuss your ideas and vision. Graphic designers create mock-ups to help you visualize the wraps and final look.
Surface Preparation
The vehicle's exterior is thoroughly cleaned and prepped to ensure proper adhesion of paint protection to the vinyl film.
Vinyl Application
Our 3M certified technicians apply the vinyl film carefully, ensuring precise alignment and smooth placement. This step requires expertise to prevent wrinkles, bubbles, and creases.
Trimming and Detailing
Excess vinyl is trimmed away, and meticulous attention is given to edges, corners, and intricate details.
Finalization
Once the vinyl is applied, the truck wrap undergoes a quality check to ensure a flawless finish. The result is a transformed vehicle that instantly draws the eye.
Change it Up
Need to add more information to your mobile advertisement? Or change your message altogether? Truck wraps are easy to remove and replace. The best part is, that there is no damage to the underlying paint whatsoever, so if you're planning on selling – it's easy.
Vinyl Labs is Vancouver's Custom Truck Wraps Destination
Vinyl Labs has your truck wrapping covered!
With its versatile designs, protection benefits, and cost-effective nature, vinyl truck wraps have truly revolutionized the way we think about fleet aesthetics and branding. Don't waste available space – advertise your brand wherever your vehicles go!
Whether you need just one vehicle wrapped or an entire fleet covered, our skilled and experienced team will work with you from start to finish – no matter how creative your design or how many vehicles you need wraps on.
Contact us to get a quote. We can't wait to get started on your custom truck wraps!

National Headquarters:
19951 80A Ave
Langley, BC
Canada
Phone:
(604) 999-2706
Email:
[email protected]