Vehicle Graphics Vancouver
Custom vehicle graphics attract the kind of attention you want when you're behind the wheel. But that doesn't mean people always realize they're staring at a full vehicle wrap. The Vinyl Labs team does such an amazing job with their vehicle graphics; you'll wonder how everything goes on so precisely.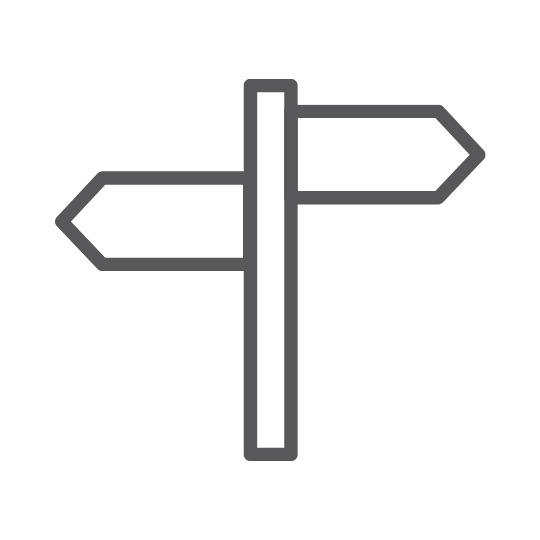 When working with Vinyl Labs, our highly knowledgeable staff acts asan extension of your team to provide you with all the available options,allowing you to focus on what matters most.
Vinyl Labs empowers you or your business to operate at the highestlevels of efficiency with state of the art products, while providing accessto world-class design, print, and installation services.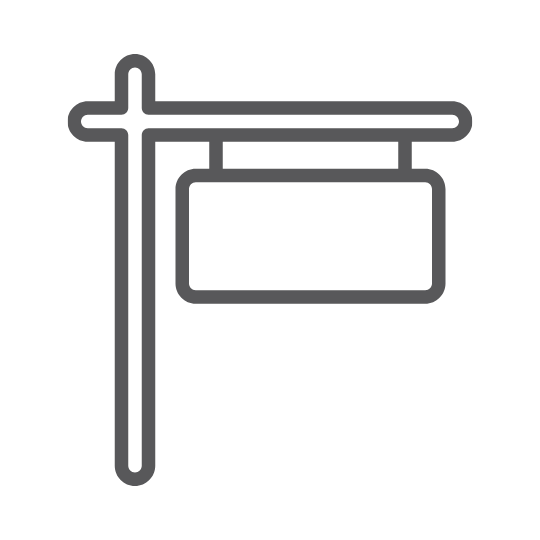 Why a Vehicle Wrap for My Car?
There's nothing like a shiny new car to turn heads. But a vehicle with a custom design in a unique colour and finish adds another layer of intrigue and visual appeal. Vinyl wraps are a creative way to stand out, make a statement, and prolong the condition of your vehicle's finish.
For people who care about the appearance of their car, scratches, blemishes, and rust are a constant worry. Vinyl wraps are an attractive, cost-effective solution that is durable yet easily removed should the need arise.
Do you want paint protection for your finish? Quality vinyl provides a barrier that helps repel water, dirt, bird droppings, scuff marks, light rock chips, and the damaging effects of UV light.
Why a Vehicle Wrap for My Commercial Vehicle?
Your customers (and future customers) are out on the road, and they all need something to look at when stopped at those red lights. With our bold, attractive graphics and experienced installation, your brand will make a lasting impression.
When you hire a wrapping company specializing in vehicle decals and fleet graphics, each vehicle becomes a mobile billboard. Advertising your products or services around the Lower Mainland (or wherever you conduct business) has never been easier or more effective.
Graphics on vehicles aren't just for advertising; they build customer trust! Whether your company owns a single car, a truck, a van, or a fleet of semi-trailers around Greater Vancouver, Vinyl Labs will create something special.
Our vehicle wrap specialists in Langley, British Columbia, can supply you with graphics in almost any size or configuration. Our 4-step installation process has been trusted by some of the most recognizable brands around.
Which Vehicle Wrap Suits Your Needs Best?
Company cars, trucks, vans, and trailers with nothing on them are wasting free advertising space! Our work can be as flashy or minimalist as you need it to be.
Chances are, you already have your commercial branding in place. Let Vinyl Labs make sure it looks awesome! We offer a partial wrap, full vehicle wrap, and decals (for a more conservative approach). No matter which you choose, our excellent service,
installation, and quality 3M materials will help promote your business in style.
A lot of people mistakenly think that custom vehicle wraps and car wraps are permanent.
A professionally applied car wrap using quality materials can last up to 7 years with proper care. But that doesn't mean you need to keep it. Changing out the colour is a fun way to rejuvenate the look of any vehicle.
Unlike an expensive new paint job, your vehicle wrap can be easily removed or swapped out. This flexibility makes vinyl ideal for temporary marketing campaigns on commercial vehicles.
A Single Wrap or Wraps for an Entire Fleet?
Does your business operate in multiple cities? Do you have locations outside British Columbia? Vinyl Labs has worked with clients across Canada. We'll ensure your advertising stays consistent, uniform, and on point!
We are happy to work with any existing design assets you may have. But if you're a sole proprietor, we can also help you develop custom vehicle decals that add a professional sheen when you pull up in the customer's driveway.
Our team of certified 3M™ vinyl installers is happy to discuss the many options available for your vehicle or fleet. From New Westminster to locations across North America, Vinyl Labs handles installation projects of any size. Get in touch to learn more about our prices today!

National Headquarters:
19951 80A Ave
Langley, BC
Canada
Phone:
(604) 999-2706
Email:
[email protected]