If you want to give your car a custom look, a vinyl car wrap is a great way to do so. Vinyl wraps come in a variety of colours and can also be customized with your company's logo or design. With a vinyl wrap, you can turn your shiny white car into a matte black one, or you can take regular cars with different colours and turn them into a uniform fleet with your company's colour.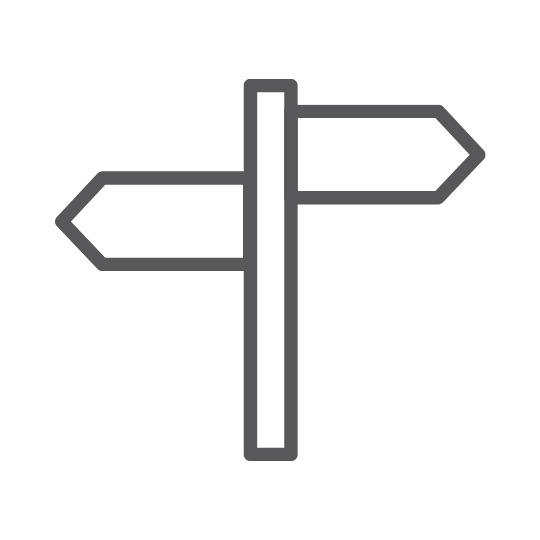 When working with Vinyl Labs, our highly knowledgeable staff acts asan extension of your team to provide you with all the available options,allowing you to focus on what matters most.
Vinyl Labs empowers you or your business to operate at the highestlevels of efficiency with state of the art products, while providing accessto world-class design, print, and installation services.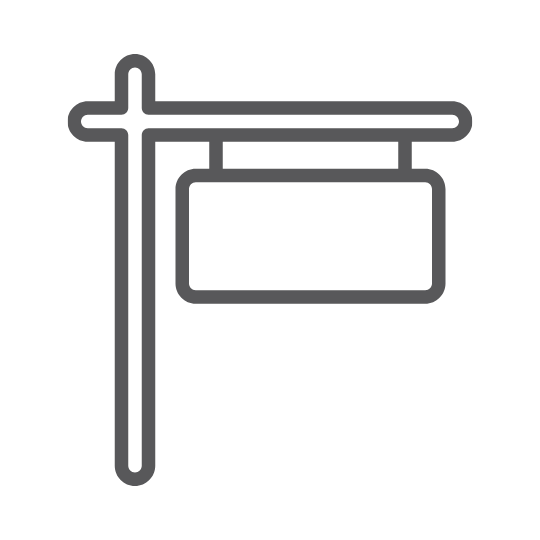 A car wrap is made of a special vinyl film that is designed to cling onto your car, effectively "wrapping" it. Vinyl wraps are an easy way to change how your car looks, either with a new colour or texture or with a completely new design.
Vinyl car wraps are easy to customize
Design to be easily removable and not damage your car's paint; vinyl wraps allow you to achieve colours, textures, and designs that you cannot get with a traditional respray.
Vinyl car wraps can be applied to any part of your car, from the hood to the doors to the roof. They come in a variety of colours and finishes, including matte, gloss, and metallic. The possibilities are endless, and you can even create a custom design that is unique to your vehicle.
The benefits of custom car wraps
One of the most significant advantages of vinyl car wraps is that they are easily removable. Unlike a traditional paint job, if you decide to switch up your car's look, you can simply remove the vinyl wrap and apply a new one. This makes it an excellent option for businesses that want to use vinyl wraps for marketing.
In addition to the aesthetic benefits, vinyl car wraps protect your car's paint. They can help prevent scratches, chips, and other damage caused by everyday wear and tear. This can help extend the life of your car's paint job and save you money in the long run.
Unlike paint protection film, which just protects your original paint, and is a transparent film that is installed on top of your car's existing paint, A vinyl car wrap will transform your car's overall design and can be anything from a simple colour change, to a whole new design.
Vinyl wraps can protect your vehicle's paint against road grime, rock chips and other debris that other cars can kick up on the road. It is a cost-effective way of changing your car's overall look and feel. There are several types of car wraps, some that are just for paint protection and others with a more custom design element.
Car wraps with Vinyl Labs
A vinyl wrap is a great way to create a custom car look for way less. Getting a car wrap is an easy, affordable option for both businesses, and individuals. Our team has a track record of doing a fantastic job and will meet your high expectations head-on.
Our 3M Certified technicians know how to take a car from normal to special. We only use premium-quality vinyl. If you are looking for a wrapping company near Vancouver, BC, say hello!
Vinyl Labs has your vinyl wrap needs sorted
Vinyl Labs has all of your car wraps needs sorted. Our professional team will take you through the design process and will be with you every step of the way. Our 3M Certified technicians know how to take a car from looking normal to special. We only use the best, premium-quality vinyl. If you are looking for a wrapping company near Vancouver, BC, say hi! Send us a message, and we will work with you to find the perfect solution. Contact us, and request your quote today!

National Headquarters:
19951 80A Ave
Langley, BC
Canada
Phone:
(604) 999-2706
Email:
[email protected]