Personalize Your Ride with Vinyl Car Decals
Have you ever wanted to make your car stand out from the crowd? Vinyl car decals are a great way to personalize your ride and show off your unique style. Vinyl car decals are a fantastic way to personalize your ride and make it stand out from the crowd. Whether you want to express your personality, advertise your business, or simply add a touch of style, car decals offer endless possibilities. With a wide range of designs and customization options available, you can create a unique look that reflects your individuality.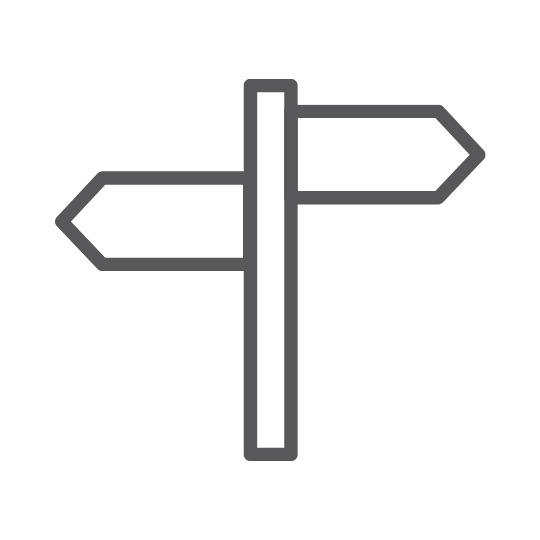 When working with Vinyl Labs, our highly knowledgeable staff acts asan extension of your team to provide you with all the available options,allowing you to focus on what matters most.
Vinyl Labs empowers you or your business to operate at the highestlevels of efficiency with state of the art products, while providing accessto world-class design, print, and installation services.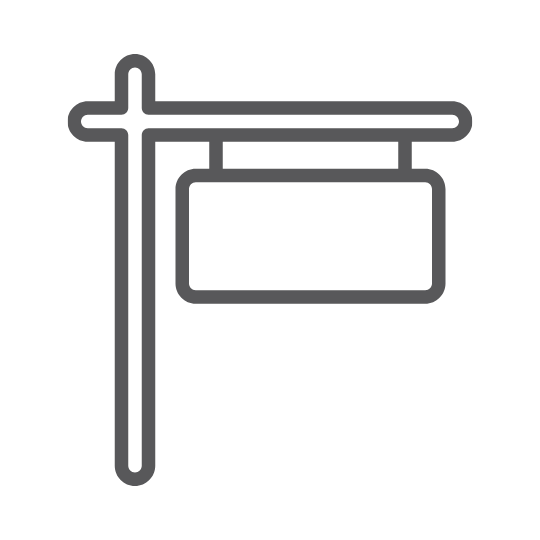 Understanding Car Vinyl Decals
Vinyl car decals offer a popular way to personalize your vehicle, whether a car, truck, or crossover. Made from durable vinyl material, these decals can be easily applied and removed without causing damage. With a wide variety of colours and designs available, you can find the perfect choice to suit your style. Plus, vinyl car decals are weather-resistant, ensuring they can withstand outdoor use.
What are Car Vinyl Decals?
Car vinyl decals, also known as car stickers, are custom-made stickers created from durable vinyl material. They are a popular choice for vehicle owners looking to add a personal touch to their rides. These decals, which can be designed with different fonts, colours, and artwork, allow individuals to showcase logos, messages, or unique designs on their cars. Applying and removing car vinyl decals is easy and won't leave any residue.
The Popularity of Car Vinyl Decals
Car vinyl decals have become increasingly popular as a means of customizing vehicles. Their versatility allows for endless design possibilities, appealing to car enthusiasts who want to express their unique style and interests. What's more, vinyl car decals are affordable, easily replaced or updated, and can be personalized with custom designs. The availability of custom vinyl decal services has further contributed to their popularity.
The Art of Personalizing Your Ride
Choosing the perfect design for your car decal is essential when it comes to personalizing your vehicle. Consider your preferences and interests to find a decal that represents you. Keep in mind placement and size considerations to achieve the desired look. Customizing your ride with a vinyl car decal is a great way to make a statement and stand out on the road. Ensure your decal's design and colour complement your vehicle's overall aesthetic.
Choosing Your Car Decal Design
When selecting a car decal design, it's important to consider your interests, hobbies, or favourite brands. Look for a design that reflects your personality and style. Custom car decals offer the opportunity for unique and personalized designs. Research different options and seek inspiration from online sources. Take into account the size and shape of your vehicle to ensure a perfect fit.
Placement and Size Considerations for Car Decals

When applying vinyl car decals, it's important to consider the placement and size for a visually appealing result. Choose a prominent area on your vehicle that offers optimal visibility for the decal. Make sure the size of the decal is proportionate to the available space on your car, including the minimum and maximum print width of 2 inches and 36" respectively. Avoid obstructing the driver's view, and apply the decal to a clean and smooth surface. Experiment with different placement options before making it permanent.
Common Uses of Car Decals
Many individuals utilize car decals to promote their businesses or brands. Car decals are also frequently used to display sports team logos or affiliations, allowing individuals to showcase their support. Personalized car decals are another popular option, allowing people to display their names or initials on their vehicles. Additionally, car decals serve as a way for individuals to express their support for social causes or organizations and can even be used as a form of self-expression or artistic display.
Personalized car decals offer a unique way for individuals to express their style and interests. Whether it's a favourite quote, symbol, or artwork, car decals allow for creative customization. Adding a personalized touch to your vehicle can make it stand out in a crowd and showcase your personality. Car decals also serve as conversation starters, sparking interest and reflecting your individuality.
Vinyl car decals serve as an effective and cost-effective advertising solution for small businesses. These custom decals can be personalized with your company's logo and contact information, making them a perfect choice to promote your business on the go. Vinyl car decals are suitable for outdoor use with their durability and weather resistance. They can be easily applied and removed without damaging the vehicle's paint.
How are Car Decals Used in Advertising?
Car decals are a powerful tool for advertising, acting as mobile billboards that reach a wide audience. Strategically placed on company vehicles, custom car decals maximize visibility. Eye-catching designs and messages attract attention and promote special offers or events. Vinyl car decals offer long-lasting brand awareness.
When working with us, you receive expert guidance in selecting the perfect car decal design. With access to cutting-edge printing technology, they provide customization options for personalized decals. Using high-quality materials, we ensure durable and vibrant decals. Our commitment to customer satisfaction is reflected in their reliable service. Don't worry about damaging your vehicle's paint – vinyl car decals are designed to be applied and removed without leaving any residue or causing damage. So go ahead and personalize your ride with confidence.
Our vinyl car decals are the perfect choice for customization. With high-quality graphics, moisture-resistant materials, and a matte finish, our custom decals are designed to last. Whether you want to add a pop of full colour to your bumper or personalize your ride with vinyl lettering, our decals are the ideal solution.
Get in touch with us today to explore your options and receive a quote.

National Headquarters:
19951 80A Ave
Langley, BC
Canada
Phone:
(604) 999-2706
Email:
[email protected]