Vinyl Labs Sells Some of the Best Vinyl Wallpaper in Canada
There's nothing wrong with a solid blue or green paint (or whatever colour you prefer) to cover up the walls in your home or business. However, many subscribe to the notion that a wall offers far more creative possibilities.
If you haven't heard, wallpaper is back. It is showing up in more upscale homes and modern offices throughout the Vancouver area. The large variety of wallpaper options out there makes it a popular choice for adding character and visual appeal.
A solid white wall opens up so many creative possibilities. Wallpaper is a more exciting option than paint for covering your feature walls, hallways, kitchens, bedrooms, and bathrooms.
Wallpaper offers a range of bold patterns that command attention, including everything from geometric shapes to floral designs and abstract images.
And it's no longer just for walls.
Many people are using wallpaper to revive the appearance of old furniture, including bookcases, cabinets, and tabletops. Upcycling old furniture and creating beautiful new showpieces is a popular trend that sees no signs of stopping.
Vinyl wallpaper is a more durable version of an old favourite with many advantages.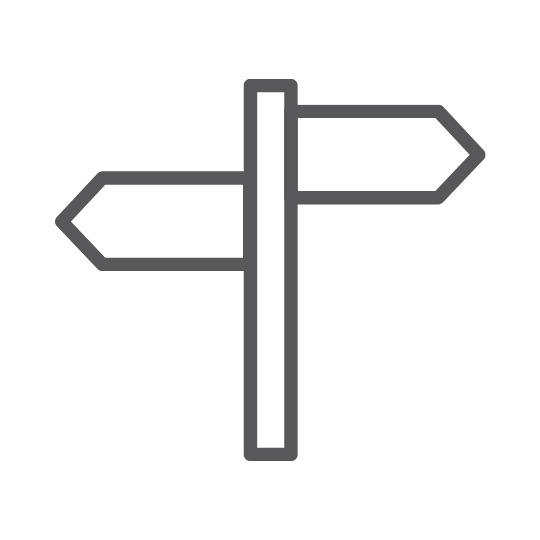 When working with Vinyl Labs, our highly knowledgeable staff acts as an extension of your team to provide you with all the available options, allowing you to focus on what matters most.
Vinyl Labs empowers you or your business to operate at the highest levels of efficiency with state of the art products while providing access to world-class design, print, and installation services.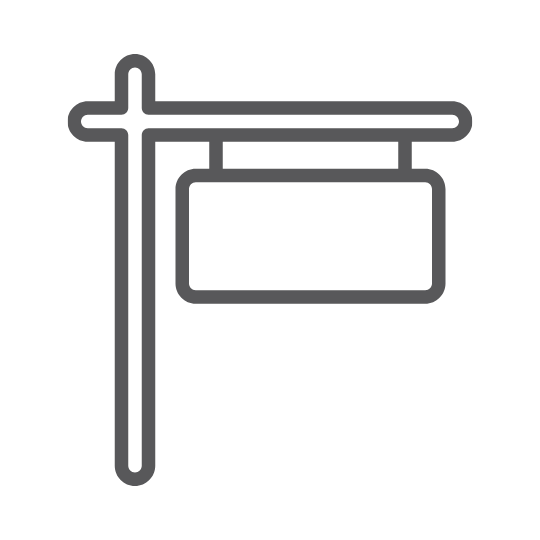 The Types of Vinyl Wallpaper
When choosing wallpaper, you have a lot of options: all paper, non-woven, flock wallpaper, and more. However, vinyl wallpaper is the most hard-wearing option. You can find it in a few different varieties. You can find it in a few different varieties. Scroll through the websites of any company that sells wallpaper, and you will likely find vinyl options in their shop.
Solid Vinyl
Solid vinyl is a popular choice for many consumers with its glossy finish and pre-pasted (water-activated) application.
Vinyl Coated
This style contains a paper base with acrylic vinyl or polyvinyl chloride (PVC) sprayed onto the surface, which gives it its scrubbable qualities. This style is less popular now as more customers prefer to go with a 100% vinyl option.
Fabric-Backed Vinyl
This wallpaper is incredibly durable as it combines vinyl and heavy-duty fabric. It is used primarily for commercial applications.
Vinyl wallpaper is available in peel-and-stick and pre-pasted options.
The Benefits and Advantages of Vinyl Wallpaper
Vinyl wallpaper resists moisture, splashes, and grease and can be wiped clean. Wallpaper with vinyl is more easily applied and removed. Vinyl wallpaper is a cost-effective choice when compared to tile, and is more removable than other products.
Once applied to the wall, it does an excellent job covering up those ugly imperfections that normally require several coats of paint. Vinyl wallpaper can withstand accidental scratches and scuffs to preserve its look.
And just like paint, you have hundreds of
options to create the perfect feel for your home or commercial space.
Vinyl wallpaper also has flame-retardant qualities making it a safe choice in kitchens.
Regarding design choices, you don't have to settle for a pattern. A company like Vinyl Labs in Langley, BC, can print virtually any photo or branding you need. Vinyl Labs is all about customization.
Other Wallcovering Options
You may have a particular image in mind. Vinyl Labs can create a digital wallcovering with any photo or image you would like.
Unlike conventional paper wallpaper, vinyl wall coverings won't gradually shrink or peel along the edges and seams. This quality makes it suitable for kitchens, bathrooms and commercial spaces.
Another advantage, they require less prep than repainting your space.
Vinyl Labs sells 3M™ Print Wrap Film along with 3M™ Décor Overlaminate with microtechnology, ensuring vivid, bubble-free graphics.
You have your choice of embossed protective laminates. These produce a variety of textures, including options for mimicking fabric, leather, or wood grain. You get a more robust finish and an elegant result with added visual depth.
Vinyl printable wrap films include a warranty for quality assurance. Good quality vinyl wallpapers can last for 15 years. Professionally installed vinyl wallcovering products can last even more.
We Sell Custom Digital Wallcoverings, Murals, and Vinyl Wallpaper Canada!
Vinyl wallpaper, murals, printable wrap films, and wall covering solutions: Vinyl Labs in Langley is happy to discuss all your options.
Whether you have one big space to fill or multiple walls to decorate, professional installation from Vinyl Labs will ensure your home, office, or commercial business looks impeccable.
Our team is happy to assist if you need a price or want more details. Vinyl Labs can help you sort through your options and find the best product for your walls.

National Headquarters:
19951 80A Ave
Langley, BC
Canada
Phone:
(604) 999-2706
Email:
[email protected]